The Living Room
If you are interested in studying the Bible, contact Darcy or Adam. They are looking to start a study with anyone interested. If you would like to meet them first, please feel free to e-mail them. Either person would be more than willing to meet you for coffee or hot cocoa and a chat.
Upcoming Events
Future Sunday's
11/15 Tim Knowing Jesus, Knowing Truth – II Thessalonians 2 PART 2
11/22 Bob Knowing Jesus, Knowing Truth – II Thessalonians 3
---
Bible Study's
Tuesday's at 7:30pm - Sara Bauer's Woman's Bible Study is at her house (402 South Ave ) going over the Begin, Grow, and Mature in Christ Series.

Noon studies are held over the lunch hour, Wednesday's at GamesXP All are welcome to traverse through Thessalonians.
---
Other Special Upcoming Events!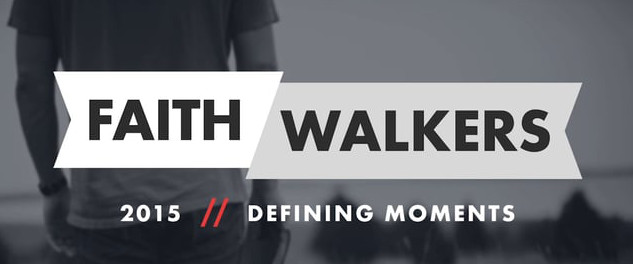 picture provided by www.graceatstate.org

Faithwalkers is coming!

This years theme is Defining Moments which is what this conference could be for every person that attends. It runs from December 31st – January 3rd this year. Anyone who registers before November 1st will save $40 on registration. Go to faithwalkersmidwest.com for more information
Nepal Mission Trip
Set dates: March 11th- 20th. If there is an outside chance you will go, apply for your passport now. We will most likely be opening a new branch, perhaps in Mahendranagar or Kathmandu, or the southeastern corner of Nepal.
Decision America Tour
We need to PRAY because our nation's future depends on it!
Franklin Graham with the Billy Graham Evangelistic Association is doing a national prayer crusade in every state in the union. His prayer event in Des Moines Iowa is on January 5th 2016. Talk to Tim if you are interested in participating.
---
Luther Campus Bible Study

The Luther Bible study has resumed on Wednesday's from 9 – 10pm At Marty's. They are going through I Thessalonians