Welcome Home
Our hope and prayer is for LifeHouse Church to be an inter-denominational, people-caring, fun-loving, truth-seeking, Bible-centered community of Christ followers. And our door is wide open to anyone who wants to join us and to anyone who wants to simply see what we're all about. Find out more about us!
---
Our Latest Series
The world cannot live without the church!
Our latest series is "The world cannot live without the church!" Join us in learning about the signficant good and positive influence the church body of God has done throughout history.
Future Sunday teachings:
5-21 Open mic – What has convinced you?!
5-28 – 6-18 Family Life series: Why can't we be friends?
6-4 Bob - Family Life series: Why can't we be friends?
---

Past Series
I AM CONVINCED!
Our previous series is "I AM CONVINCED!" Let's learn together the truths about God and Christianity to help us be convinced that our faith is real!
---
Northern Lights Soccer League weekend!
A sure sign of summer is our annual soccer league. Again, it will primarily be for our kids and their friends, but, of course, everyone is welcome and wanted! Fire up your kids to invite their friends! It will all happen on the last weekend of June: June 23 – 25, ending with a BBQ and parents vs kids soccer match after church. This year… only $10/ child.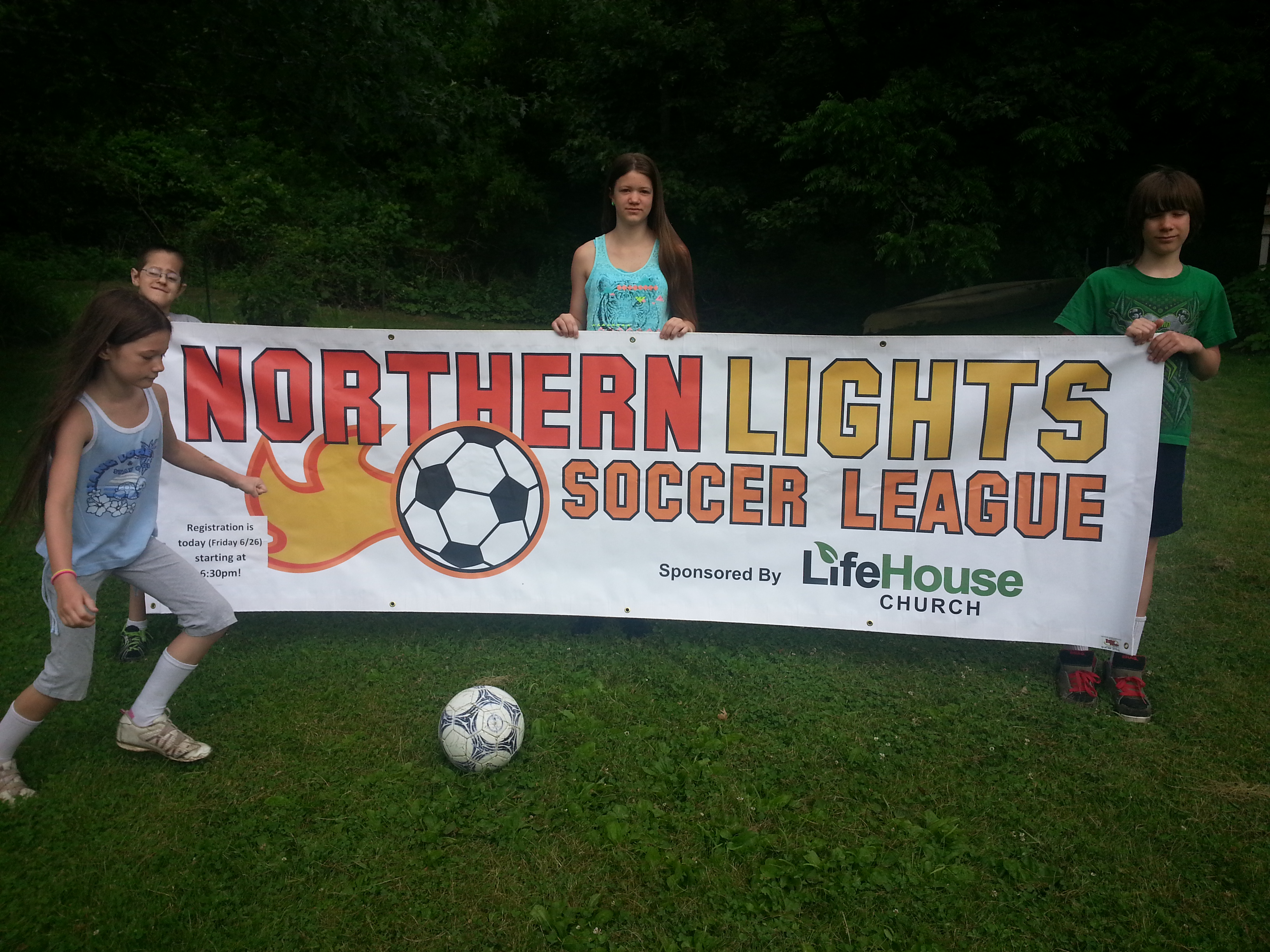 ---
Bible Study
Join us for Noon Studies, an informal Bible study offered over the noon hour. It will literally make your day each week and is open to every honest seeker of truth! Currently we are going through Genesis.
Wednesday's at 12:00 PM @ GamesXP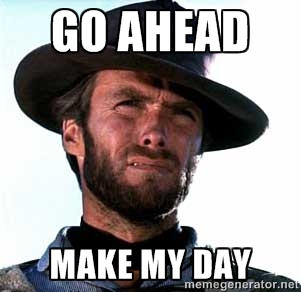 ---
Connect
Connect with us on Facebook and see what we're up to! We'd love to have you join us!
---
Upcoming Events
Click here to see what other upcoming things we have going on!
Newsletter
Receive updates from
LifeHouse Church.