Welcome Home
Our hope and prayer is for LifeHouse Church to be an inter-denominational, people-caring, fun-loving, truth-seeking, Bible-centered community of Christ followers. And our door is wide open to anyone who wants to join us and to anyone who wants to simply see what were all about. Find out more about us!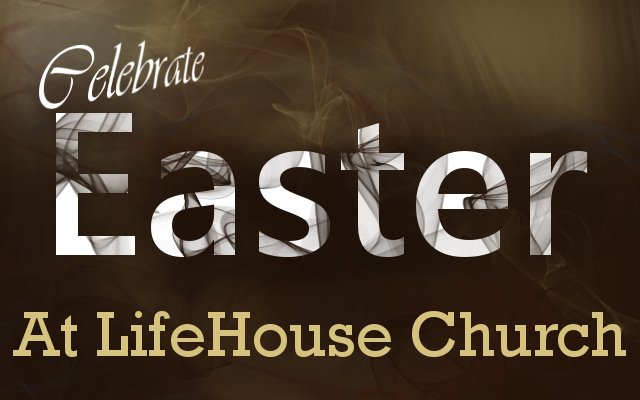 Message: Pastor Bob will share on Mark

8:31-11:26

–

"I must die and rise again"
Meal: main dish- shredded pork
4 year anniversary video!
---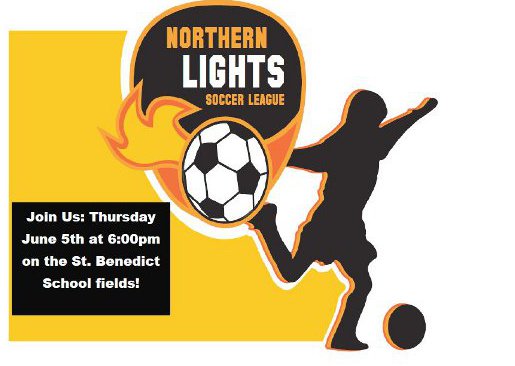 This program promotes character in every child by providing equal playing time, a positive and supportive coaching staff, and many opportunities for success! Join the Fun!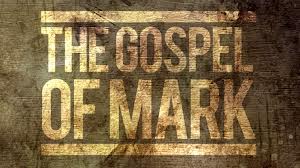 Follow along with us as we explore The Gospel of Mark: The Makings of a Disciple

Bible Study at Luther College
A group of students, Bob and Tim meet at Marty's on Wednesday nights @ 9:00pm to discuss the book of Mark.
Newsletter
Receive updates from
LifeHouse Church.