Welcome Home
Our hope and prayer is for LifeHouse Church to be an inter-denominational, people-caring, fun-loving, truth-seeking, Bible-centered community of Christ followers. And our door is wide open to anyone who wants to join us and to anyone who wants to simply see what we're all about. Find out more about us!
---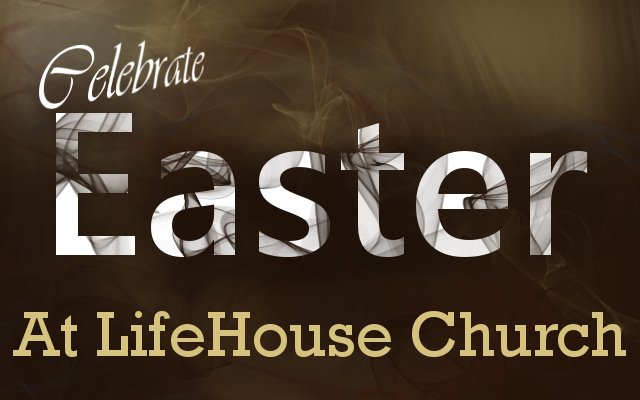 Join us, Sunday April 5th at 10:30 am to celebrate the birth of our Saviour!
---
Discover Your SHAPE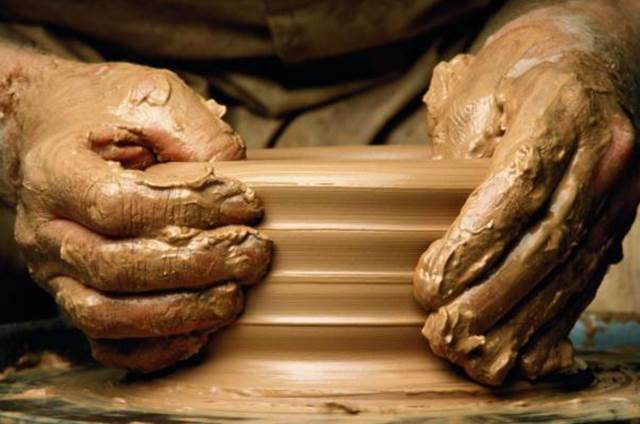 Parade magazine quoted Priscilla Presley saying, "Elvis never came to terms with who or what he was meant to be… or what his purpose in life was. He thought he was here for a reason –maybe to preach, or to save, or to serve & care for people. That agonizing desire was always in him, and he knew he wasn't fulfilling it."
A lot of people, most people really, are like Elvis Presley. We haven't a clue as to why we are here or what we are supposed to do with our lives. Yet God has revealed this about us in the Bible.
"We are God's workmanship, created in Christ Jesus to do good works, which God prepared in advance for us to do." Eph. 2:10 (NIV)
Before you were born, God had a plan for your life. You were made to make a specific contribution, you were designed to make a difference, and to fulfill a purpose in life. Whenever God calls us to do or live a certain way, God gives you the capacity to do it.
We call that our SHAPE:
Spiritual gifts Heart Abilities Personality Experiences
Every Sunday, LifeHouse Church will be going into depth on each one of these 5 unique aspects of who you are, spending 2 weeks on each one. It will be fun and it could be life changing!!
---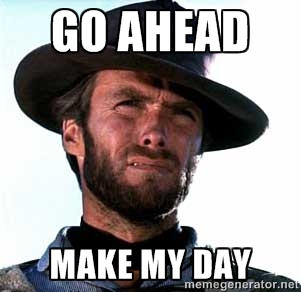 Noon studies, an informal Bible study offered over the noon hour, will literally make your day each week. They are open to every honest seeker of truth.
Wednesday's we will meet at GamesXP
Friday's we will meet at Bob Hibbing's house.
---
Wednesday Luther Bible Study
We will meet every Wednesday from 9 -10pm at Marty's to discuss the book of James.
Newsletter
Receive updates from
LifeHouse Church.