Welcome Home
Our hope and prayer is for LifeHouse Church to be an inter-denominational, people-caring, fun-loving, truth-seeking, Bible-centered community of Christ followers. And our door is wide open to anyone who wants to join us and to anyone who wants to simply see what we're all about. Find out more about us!
---
Our Latest Series
Family Life series!
Our latest series is "Family Life series!" Join us in learning about how we can live life together as the family of Chirst and what our roles are in the individual families God has placed us in.
Future Sunday teachings:
1/21 Tim – "Do the work of an evangelist" workshop
1/28 Tim – "Godly wisdom for human problems" Overview of I Cor and covering 1:1-9
2/4 Tim – "Godly wisdom for human problems" I Corinthians 2
---
Past Series

Humility of a Hero!
Our previous series was "Faith, Hope and Love." Let's learn together what the qualifications are for deacon and deaconesses in the church and how we are all called to be "servant leaders"!
Join us for Noon Studies, an informal Bible study offered over the noon hour. It will literally make your day each week and is open to every honest seeker of truth! Currently we are going through the book of Romans.
Wednesday's at 12:00 PM @ GamesXP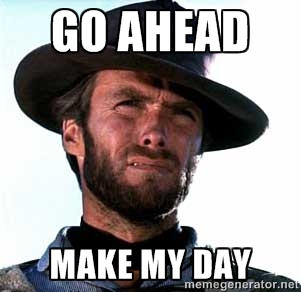 ---
Connect
Connect with us on Facebook and see what we're up to! We'd love to have you join us!
---
Upcoming Events
Click here to see what other upcoming things we have going on!
Newsletter
Receive updates from
LifeHouse Church.