Welcome Home
Our hope and prayer is for LifeHouse Church to be an inter-denominational, people-caring, fun-loving, truth-seeking, Bible-centered community of Christ followers. And our door is wide open to anyone who wants to join us and to anyone who wants to simply see what we're all about. Find out more about us!
---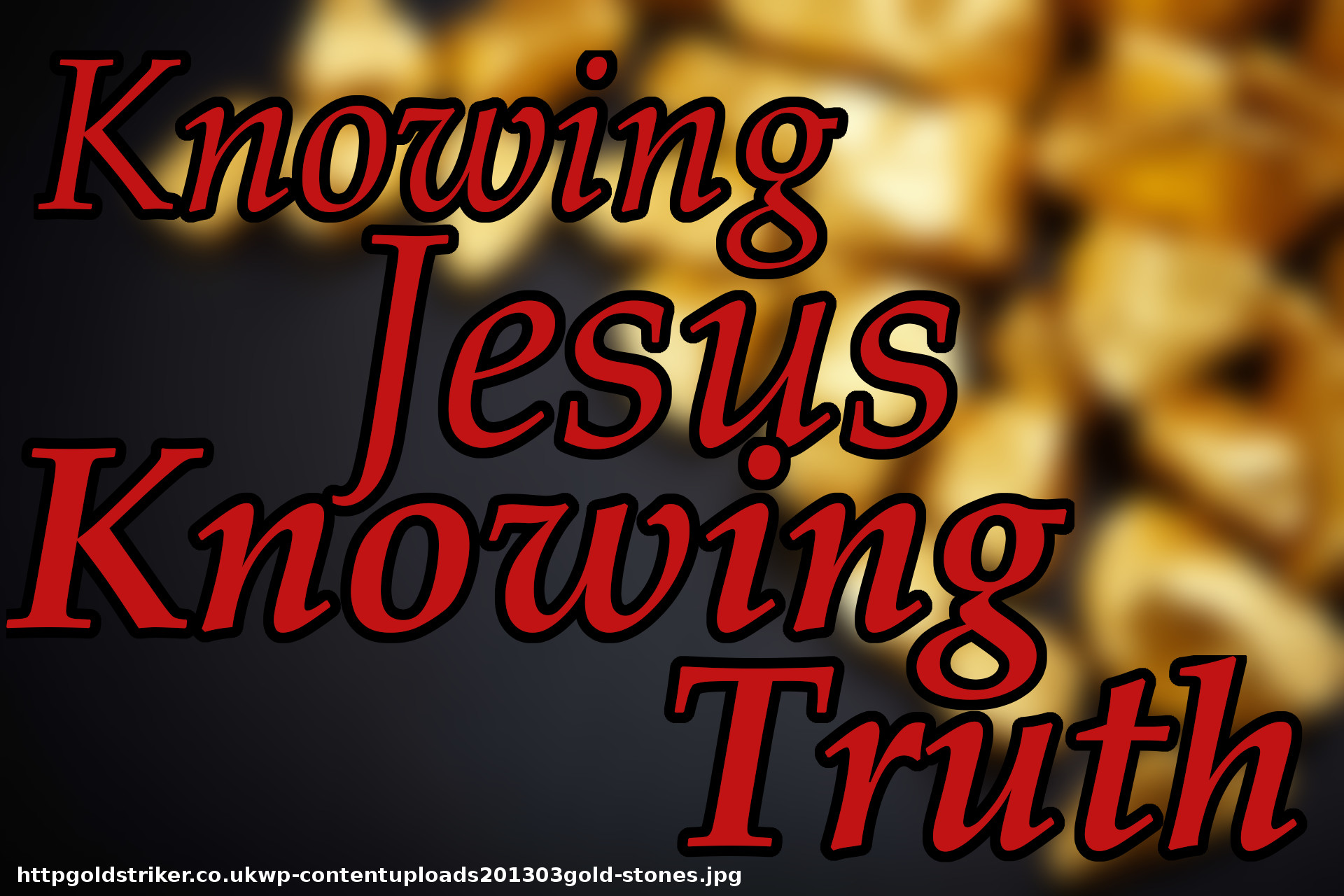 Back round picture courtesy of http://goldstriker.co.uk/wp-content/uploads/2013/03/gold-stones.jpg

Knowing Jesus, Knowing Truth:
A study of 1 Thessalonians

---
Check out our photos from the Winneshiek County Fair at Trytek Images!
Password is John10:10

---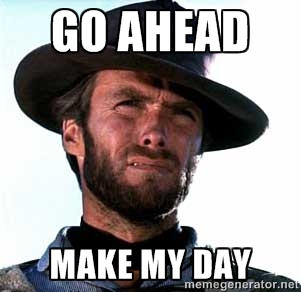 Noon studies, an informal Bible study offered over the noon hour, will literally make your day each week. They are open to every honest seeker of truth.
Wednesday's we will meet at GamesXP
---
Wednesday Luther Bible Study
We will resume when Fall Semester starts up! More details to follow!

Newsletter
Receive updates from
LifeHouse Church.