Welcome Home
Our hope and prayer is for LifeHouse Church to be an inter-denominational, people-caring, fun-loving, truth-seeking, Bible-centered community of Christ followers. And our door is wide open to anyone who wants to join us and to anyone who wants to simply see what were all about. Find out more about us →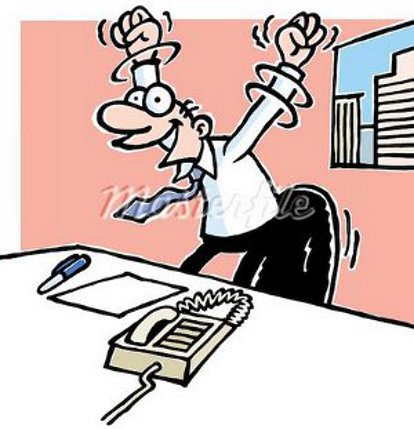 A Better Life Workshop
Tired of barely making it month to month? Never having enough to get the things that you want? Unable to find a job or get the kind of job that you really want? Then do something about it! A better life workshop combines both the grace of God and the wisdom of God to help You find a better life. Happiness and Peace of mind is possible! Just come to this FREE 1/2 day workshop with a sweet breakfast to find out!
Who: Everyone Welcome!
What: A Better Life Workshop
When: Saturday December 7th 2013 - 8:30am to 12:00pm

Where: VFW - 104 State St, Decorah, IA 52101
Bible Study at Luther College

A group of students, Bob and Tim meet at Marty's on Wednesday nights 9:00 pm to discuss The Proverbs of the Day as an extension of our Great NE Iowa Treasure Hunt.


Have you circled December 27th-30th on your calendar yet? Have you checked out the Faithwalkers video, below? Have you asked a friend to come to Faithwalkers?
Faithwalkers 2013 video

http://vimeo.com/70648244 (Copy and paste link to your browser)
Newsletter
Receive updates from
LifeHouse Church.