Welcome Home
Our hope and prayer is for LifeHouse Church to be an inter-denominational, people-caring, fun-loving, truth-seeking, Bible-centered community of Christ followers. And our door is wide open to anyone who wants to join us and to anyone who wants to simply see what we're all about. Find out more about us!
---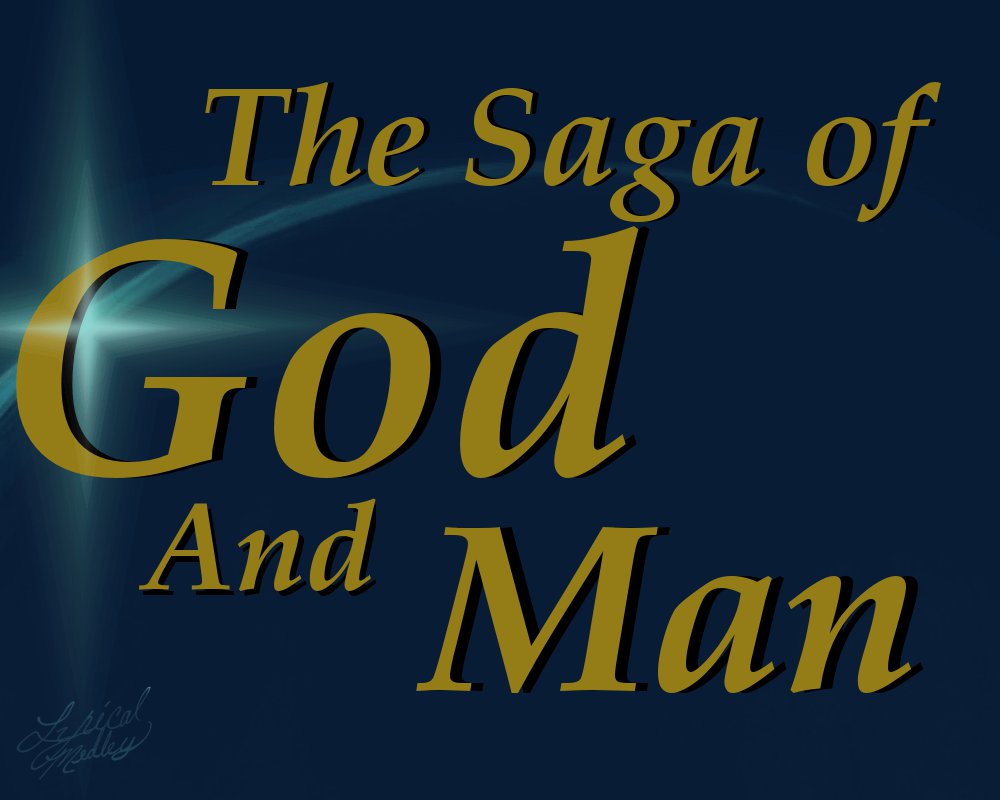 Foundational doctrines of the faith.
---
Outreach Class
Tim will be leading an O Class this fall!!! We will meet at Darcy and Sarah's house near campus at 212 Iowa Ave. We will meet on Wednesday's from 4:45 - 5:45pm. Talk to Tim if you have any questions.
Wednesday Luther Bible Study
Interested in knowing more about prophecy, spiritual warfare, and the end times? There will be a Luther Student only Bible study over the book of Daniel every Wednesday at 9pm at Marty's. Talk to Web or Steven if you have questions.
Newsletter
Receive updates from
LifeHouse Church.